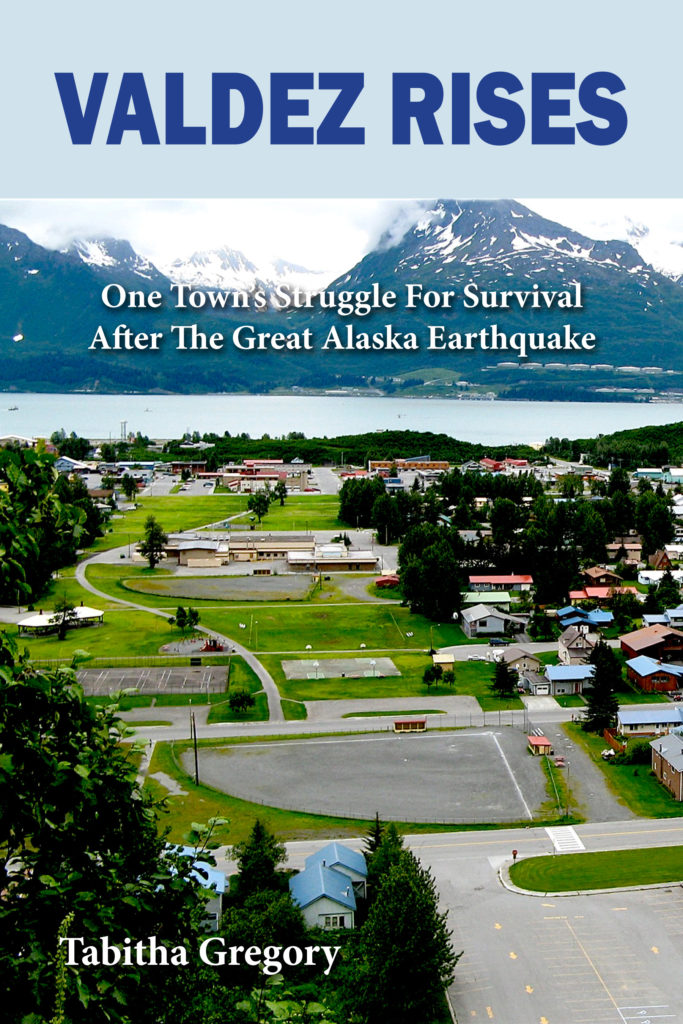 A historical non-fiction book by Tabitha Gregory. Now available in paperback.
On March 27, 1964, the largest earthquake ever to strike North America devastated Alaska's coast. Valdez, a town of 500 people, lay at ground zero. Here, buildings crumbled, roads cracked open, and the entire waterfront collapsed into the ocean. Within days of the quake, officials decided they could not rebuild Valdez in situ—the site was unstable. Instead, the entire town would move.
The Valdez City Council rallied the town, oversaw the buy-out of Old Town homes, assigned new town lots, and coordinated with a sea of federal and state agencies to build roads, utilities, schools, parks, businesses and homes. Within just four years, the new town was built and every man, woman and child moved. The epic relocation was a success and positioned Valdez to win the Trans-Alaska Oil Pipeline Terminal.
The voices of residents and the town's sequence of mayors and city council members enrich the unvarnished story and reveal the community's tenacity and resilience. Their voices also reveal the pervasive challenges of grief, fear, conflict and uncertainty.
Today, communities across the globe face rising sea levels while others are destroyed by an increasing number of severe natural disasters. These towns are being forced to relocate and rebuild. For these communities, their residents, and leaders, the Valdez experience offers a message of hope.
Published by: Sapphire Mountain Books, Spokane, WA
Copyright © 2021 Tabitha Gregory. No part of this book may be transmitted or reproduced in any form, including photocopying, information storage or retrieval systems, electronic or mechanical, without the written permission of the author/publisher. The unauthorized reproduction or distribution of this copyrighted work is illegal.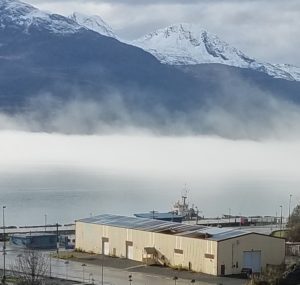 ABOUT the AUTHOR
Tabitha Gregory holds a B.S. in Natural Resource Management from the University of Alaska, Fairbanks and an MBA from Colorado State University. She was born and raised in southeastern Alaska, and lived in Valdez for 22 years. There, she served as Executive Director of the Valdez Museum & Historical Archive Association and worked for Copper Valley Telephone Cooperative. Tabitha currently lives and writes in Spokane, Washington.